Great Community Resources Available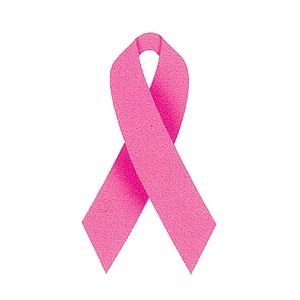 I just walked in the Susan G. Komen "Walk for a Cure" with the KFI 640 team. I was amazed at how many organizations were there to help people who are dealing with a medical crisis. If you are dealing with any healthcare situation, not just breast cancer, I want you to know that you are not alone. There are so many groups who want to help you. These are just a few of the many groups I will be adding to my resource page. If there are support groups and resources in your area for any disease, grief issue or caregiver issue, please forward the information to me and I will post it. I thought I would just mention a few that were at today's event.
For those struggling with finding mastectomy lingerie, I walked with the ladies from DiMurini. What a great group of people. They all wore pink wigs in honor of all those who have struggled with breast cancer. Check out their healing and helpful products at www.dimurini.com
PALS for Health – They provide interpretation services for those who are interacting with their healthcare providers. I met Tina and she was so passionate about helping people be understood. www.palsforhealth.org This is subject is something that is close to my heart. So many people get misdiagnosed or receive inappropriate treatments because of basic language barriers. This is one area that can be solved so easily by getting interpreters into the offices of doctors. If you are the patient's family member and you are doing the translations, you may be harming your loved one. Unless you are a medical expert, you may not know how to translate the medical terms and information. Ask for a medical interpreter to be provided for your loved one.
Project Angel Food – They deliver food, which has been personalized to the particular health needs of the patient, to the homes of those affected by life-threatening illnesses. www.projectangelfood.org
The Women of Color Breast Cancer Survivor's Support Project. – They provide emotional support and crisis intervention for women of color in the Inglewood, California area. I met Angie and she was great to talk with about this empowering and compassionate program. www.woc4me.org
The Wellness Community – They provide cancer support, education and hope. They also have bereavement groups for when you are struggling with your grief. I have many friends who have used their services. I didn't know that they are all over the United States but now that I know, there may be one in your town. www.thewellnesscommunity.org
Again, please let me know who has helped you in your area and I can pass it on to those who are in need.