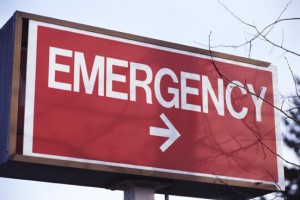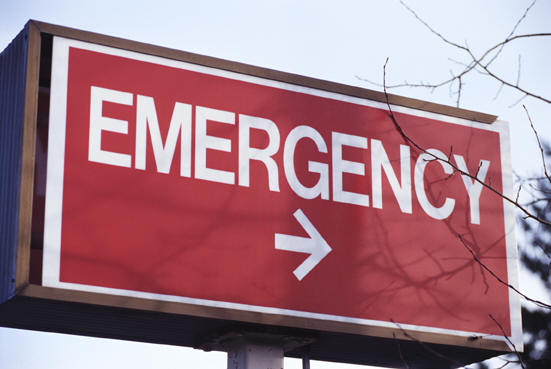 Good news. The California Coalition for Compassionate Care has created a workbook and set of videos for documenting the wishes of those with developmental delays. (It would also work well for those with other cognitive impairments.) You can get free copies of the workbook sent to you or you can download it directly. It is called "Thinking Ahead."
Here is the website: http://www.coalitionccc.org/thinking-ahead.php
Thinking Ahead: My Life at the End – Enables people with developmental disabilities to advocate for themselves and stay in control of their lives through the very end.
Thinking Ahead: My Life at the End contains words, symbols and pictures that facilitate discussion with and decision-making by persons with developmental disabilities regarding their values, goals and treatment preferences at the end of life. The DVD serves as an instruction manual, containing vignettes that illustrate in simple, graphic format the purpose and use of the materials.
Thinking Ahead was made possible through a Wellness grant awarded to Alta California Regional Center by the California Department of Developmental Services and reflects a collaboration among Alta California, Golden Gate and Eastern Los Angeles Regional Centers, Board Resource Center and the Coalition for Compassionate Care of California.
* Thinking Ahead English
* Thinking Ahead Spanish
* Thinking Ahead Chinese
To order a free hard-copy of the Thinking Ahead workbook and DVD, send an email to
info@finalchoices.org.
Additional Resources
Providing Hospice Care to Residents of Intermediate Care Facilities for the Developmentally Disabled – A guide to facilitate access to hospice services by persons who live in intermediate care facilities for the developmentally disabled.
Have a kind and respectful day.