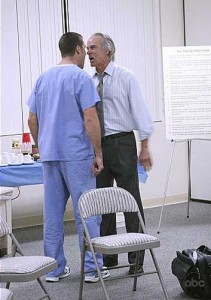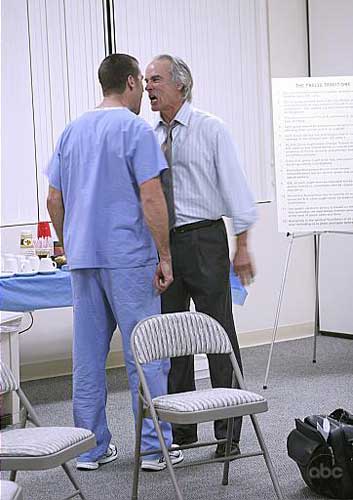 When you find yourself in a conflict with the patient, one of the best techniques you can use is to separate the person from the problem. How do we do this? In these situations, it becomes a conflict between "my way" and "your way". And we just keep battling until either one of us wins or we both get more frustrated. This doesn't do the patient any good and it wastes our time. Let me give you an example. The patient comes in and hasn't been taking their medication. Usually we would say, "Why haven't you been taking your medication?" And what we really mean is, "Why are you being a problem?" This approach rarely works.
So, instead you might want to say to the patient, "How are you and I going to solve the problem of the medicine getting into you?" The problem becomes the third person in the room. You have separated the person from the problem. Now the person isn't the problem, the problem is the problem. This takes the pressure off the situation and the two of you can begin to brainstorm to figure out a workable solution.
One quick note before you start brainstorming, make sure you understand what is the real issue. Are they not taking their medicine is because they can't afford them? Are they not taking their medicine because they don't like the way it makes them feel? Or are they not able to cut the pill in half or open the medicine bottle? These are just a few examples of the many reasons people might not be taking their medications. Figure out what the real issue is and you'll be able to solve the problem together.
Have a kind and respectful day.