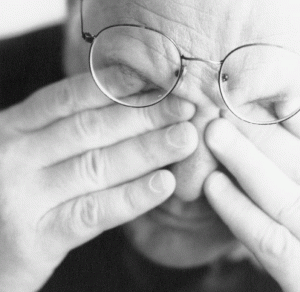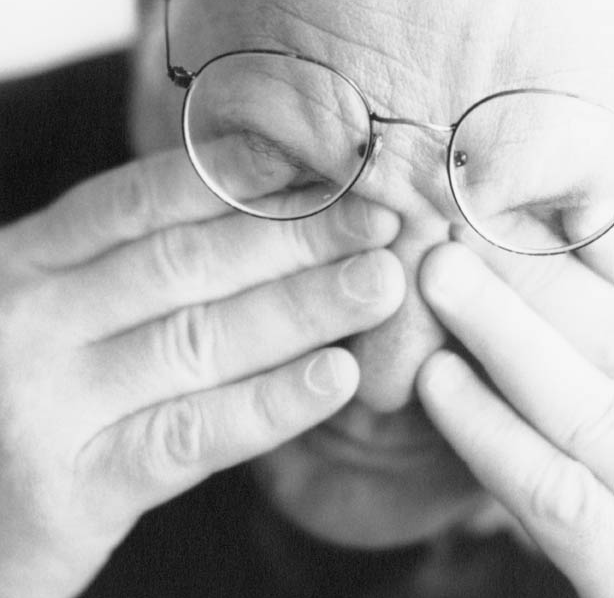 It is time for the 2009 National Bereavement Teleconference – Diversity and End-of-Life Care put on by Hospice Foundation of America. Wednesday, April 29, 2009
The program will focus on ways of understanding diversity and how cultural histories, traditions and beliefs can affect end of life care.
You can find out who is hosting a viewing in your area at http://www.hospicefoundation.org/teleconference/default.asp
The Hospice Foundation of America puts on a great educational presentation every year at this time. This year we are lucky because an encore presentation will be available.
A replay of the live event will be available, via webcast only, beginning at 7:30 p.m. EDT (4:30 p.m. Pacific Time). Continuing education credits (CE's) are also available for both the live program and the encore presentation. However, it is required by boards for continuing education credits to host a 30-minute local discussion, held directly after each program.
Learning Objectives
Define diversity and discuss sources of diversity such as ethnicity, class, sexual orientation, religion, and disability;
Describe the ways that cultural diversity can both complicate and facilitate end-of-life experiences, including grief and adaptation to loss;
Discuss the knowledge, sensitivities, and skills necessary to work with culturally-diverse populations in end-of-life care;
Assess the challenges hospice and palliative care present for culturally diverse groups including, but not limited to, African-Americans, Latinos/Hispanics, Asians and Islamic-Americans;
Describe effective strategies and programs to work with end-of-life issues with culturally diverse populations including, but not limited to, African-Americans, Asians, Latinos/Hispanics, and Islamic-Americans.
Have a kind and respectful day.
Got a question?  Ask Viki.  <!–coldform–>