Great new guide for when you leave the hospital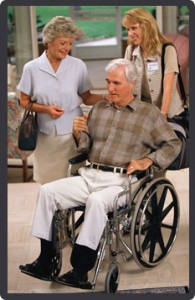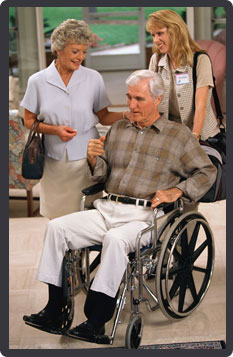 Too often we spend a lot of time thinking about going into the hospital but no time thinking about coming home. The hospital discharge process is when patients are vulnerable to misunderstandings and errors. The patient is feeling sick and not able to listen to the instructions, the loved one may or may not be there, and the nurse rushes through the crucial information. If you can, make sure you have a loved one beside you when the nurse goes over the discharge instructions. If you have questions, ask until you get the answers you need. You can even ask the doctor to tell you what you will need to be prepared for when you go home when you are talking about the upcoming surgery or procedure.
Here is a guide to review and use before you think about going to the hospital.
http://www.medicare.gov/publications/pubs/pdf/11376.pdf

Have a kind and respectful day.